TechNet-21 - Forum
This forum provides a place for members to ask questions, share experiences, coordinate activities, and discuss recent developments in immunization.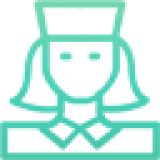 SERVICE DELIVERY
All topics related to the delivery of immunization services, including routine and campaign delivery services as well as injection safety.
There is no discussion found.